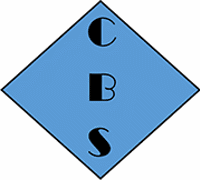 About Cotton's Business Services
Cotton's Business Services has been in operation since 1980 providing a wide range of Management support for both the Freight Forwarding industry and other diverse industries.
For the past 20 years we have installed and provided training and support for numerous companies in Australia, New Zealand, Asia/Oceania and the USA. These services have included Accounting, Freight Forwarding, and Customs for CargoWise.
Client's individual needs are identified so we provide training and implementation that is designed to reflect the individual requirements.
The principal is a CPA of many years' experience and we are able to cover all levels of Accounting training and support.
Certified CargoWise Practitioners
1 Certified Specialist with specialist accreditation in CargoWise