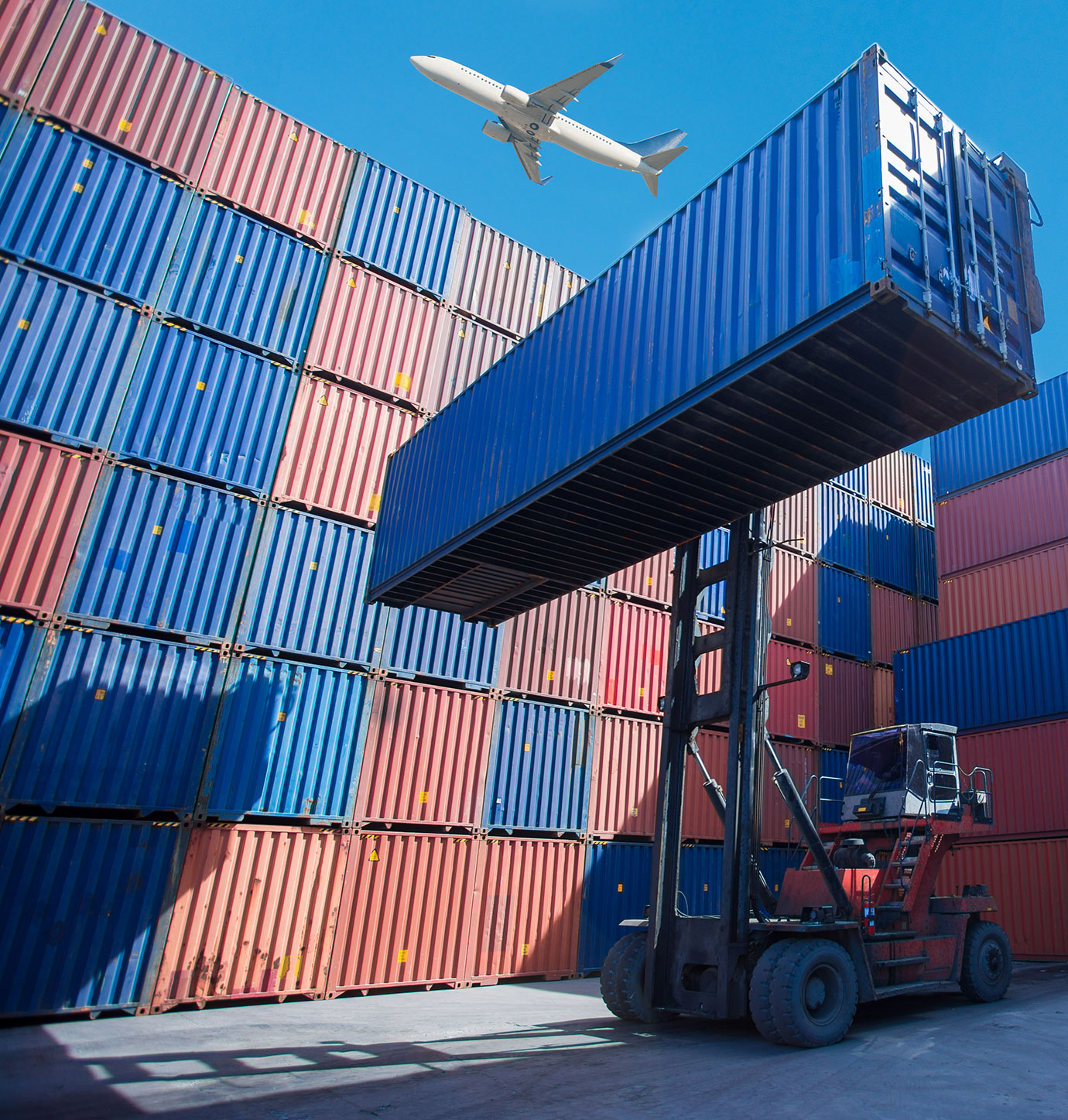 We represent a huge pool of customers, who use CargoWise as their core operating system.
Be at your customer's fingertips and provide increased shipment visibility and booking capabilities through one connection.


Digitalize and modernize customer interactions 
Eliminate painfully inefficient manual processes that don't support integrated technology or data processing.
Unlock efficiency gains with deep and comprehensive integrations
At every stage of the shipment lifecycle, CargoWise supports all levels of complexity for digital integration.
Reduce your sales costs to zero for thousands of customers
Create low-cost sales channels that can be monitored, measured and adjusted on the fly, by offering advanced digital solutions that your customers can't say no to.
We are delighted to work with WiseTech to connect the CargoWise platform to our own Emirates SkyChain system. This will save time and effort for our customers and for our global teams and help avoid any unnecessary confusion and inefficiencies in the booking process.
This agreement with WiseTech will help eliminate multiple intermediary data exchange points between freight forwarders and airline operating systems. It will also support future air cargo industry growth by removing technical risk and reducing costs.
We are pleased to be collaborating with WiseTech Global on this eBooking connection. As the air cargo industry continues to experience a rapidly changing environment, the ability to connect directly to CargoWise means we are providing our customers with booking possibilities via their own systems.
Now, more than ever, it is essential for the air cargo industry to accelerate its embrace of digital technologies. Etihad Cargo is carefully selecting partners, like CargoWise, to enhance customer experiences and streamline booking processes to provide additional convenience.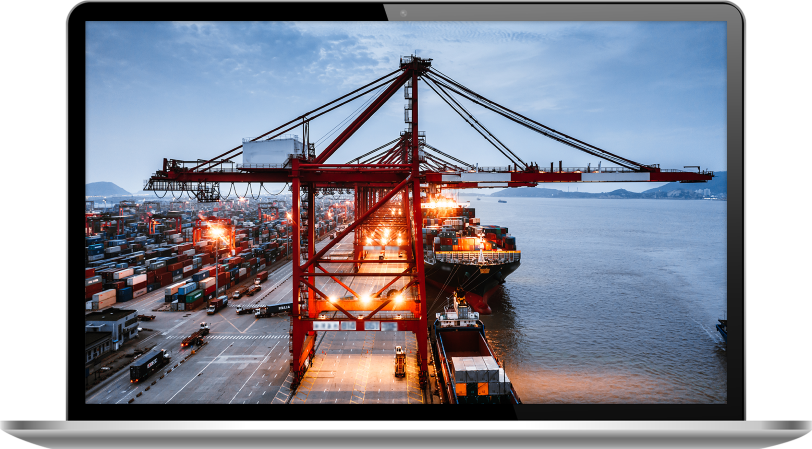 CargoWise is the operating system used by many of our freight forwarder customers. By ensuring an easy and fast exchange of information with a direct platform connection, both MSC and CargoWise users gain a wide range of benefits, including a smoother e-booking and track and trace process.
Our goal is to simplify supply chains and provide the best customer experience possible. By offering advanced, digital solutions, we're enabling our customers to quickly and easily transact with us the way they're used to transacting in their personal lives, online and in real-time.
Let's connect
Want to learn more about our direct carrier connections? Contact us today.