Logistics education designed with you in mind

How you want
Modular course designs allow you to study individual subjects at any time, and in any order.

When you want
Jump online and take a course at any time without needing to wait for a classroom course to be available.

Where you want
In the office, at home, or on-the-go, access the Academy portal wherever you have an internet connection.
The WiseTech Academy difference
Learn with purpose​
Equip yourself with relevant skills, industry recognized credentials, or industry accreditations so you can stand out in the competitive logistics industry.​
Learn from experts​
Our programs are designed and delivered by industry experts so that you have the knowledge and skills that employers are looking for.​
Learn without barriers​
Fees for WiseTech Academy courses are significantly lower than comparable industry offerings. ​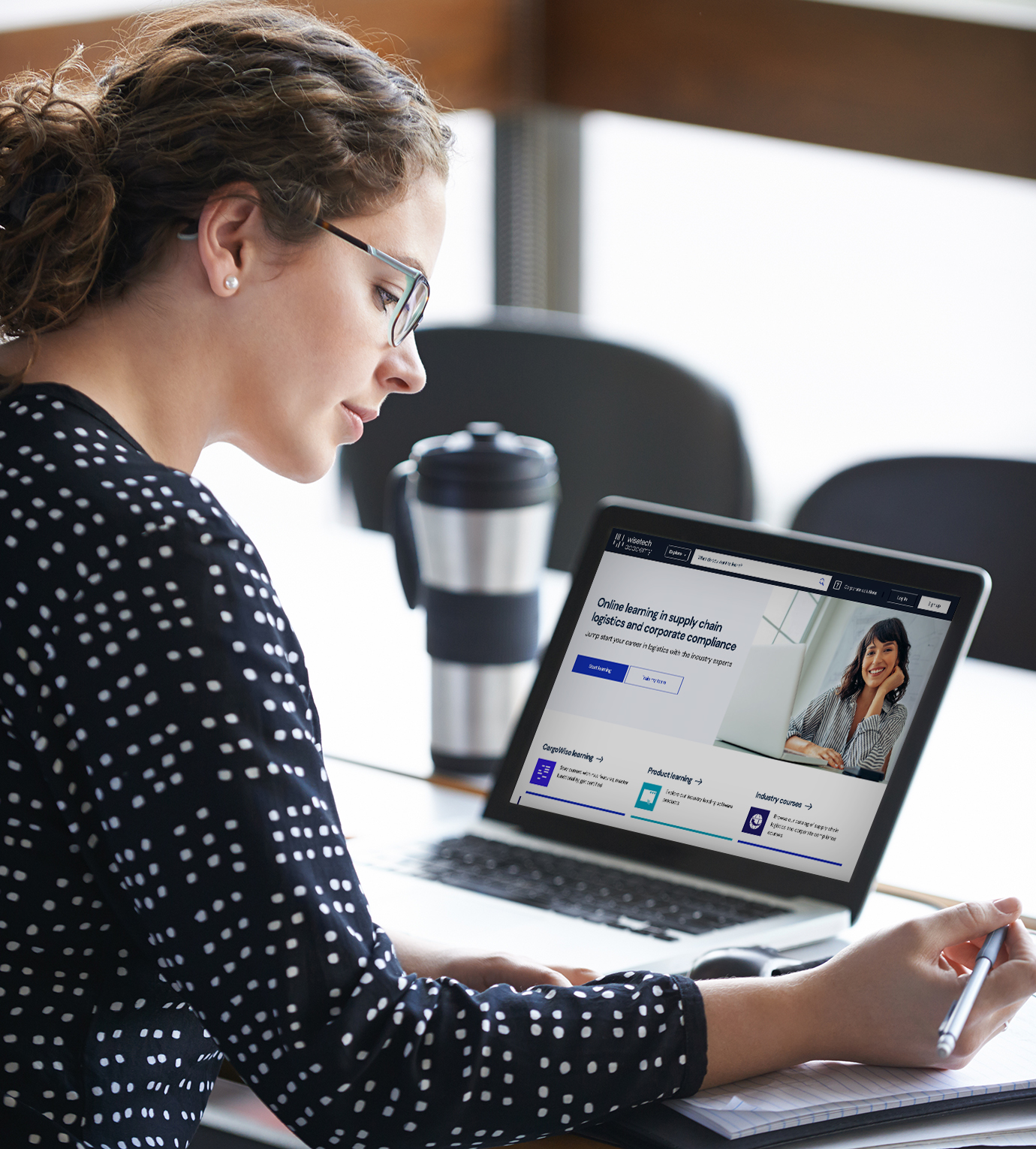 For individuals
WiseTech Academy offers the resources you need to develop new skills,
accelerate productivity, and advance your logistics career.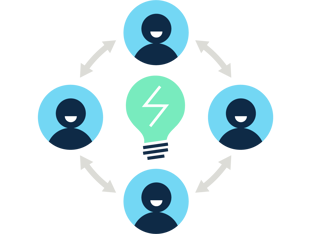 For companies
Create a culture of learning that accelerates your digital transformation goals and gives your people the technical skills and experience to increase productivity, efficiency and performance across your business.​