Scale warehouse operations 
Streamline processes and boost productivity through close integration between systems and functions, automating labor intense and manual processes, and maximizing inventory location, storage, and replenishment. 

Ensure fulfillment and delivery 
Improve transparency and control by maintaining visibility from receipt through to shipping and providing detailed warehouse instructions aligned to service level agreements and delivery commitments.   

Avoid disruptions and fines
Reduce risks, minimize errors, and meet your due diligence obligations through quality assurance and quarantine functionality, barcode tracking, scanning and verification, and accurate and timely digital communications and audit trails. 

Increase profitability
Lower costs and empower your teams through system directed tasks that maximize resources, processes, and space, and provide value-added services that help you to increase customer relationship value and stickiness.   
A global warehouse suite truly built for the needs of the logistics industry
Until recently, large integrated global forwarders and logistics providers had no viable, comprehensive, and truly global warehouse solution. CargoWise stands out among warehouse providers with its unmatched range of differentiated warehouse modalities. Deeply integrated with CargoWise's powerful Forwarding and Customs capabilities, it delivers exceptional value, functionality, visibility, control and productivity.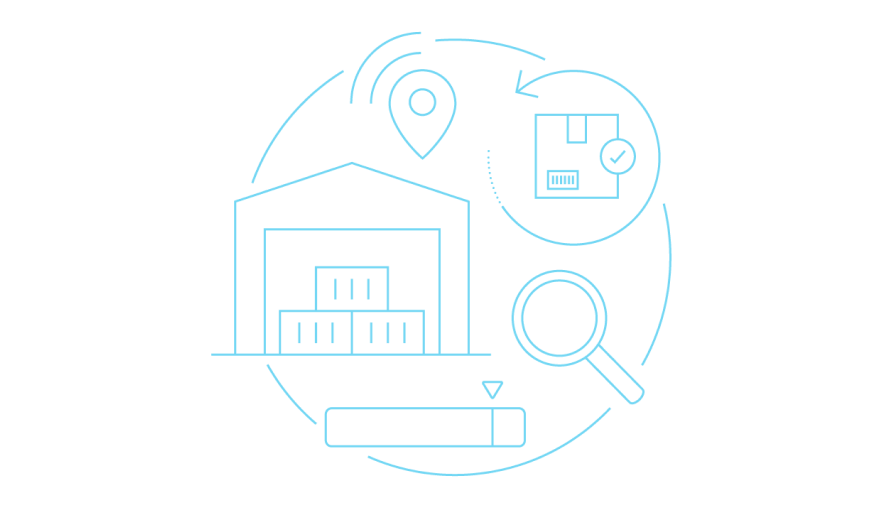 The case for a

global

warehouse product suite
Download our eBook and explore the advantages of a full function suite of highly differentiated warehouse management systems that are purpose-built for the challenges and demands of modern global logistics.



Faster, safer, and more reliable cross-border ecommerce fulfilment
Our comprehensive International Ecommerce module integrates seamlessly with CargoWise's Forwarding and Transit Warehouse functionality to enable the efficient consolidation of tens of thousands of small parcels at the point of origin.
At destination, this integrated solution facilitates the release and distribution of this large volume of ecommerce parcels, ensuring a minimal level of manual intervention, while maintaining exceptional efficiency and adherence to customs regulations.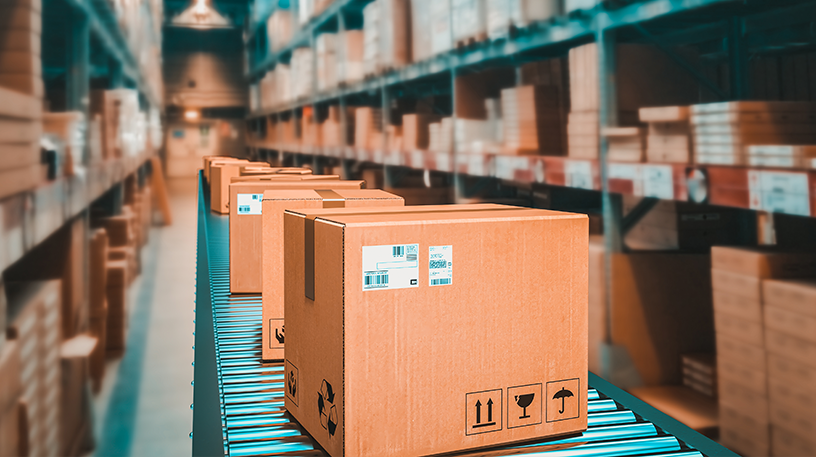 Are you ready to scale operations, ensure fulfilment, and increase revenue and profitability?
We can help you streamline processes and boost productivity, improve transparency and control, reduce errors while remaining compliant, and lower costs and provide value-added services.