Maintain visibility
Keep track of packages as they journey through your transit network, with a digital audit trail of touchpoints and internal movements.

Increase productivity and accuracy
Automate goods movement and manage inventory flexibility, helping to ensure goods flow freely and accurately from receipt, through storage, to packing and shipping.

Reduce warehouse costs
Maximize the use of resources, such as equipment, space, time and people, with greater efficiency and lower operating costs.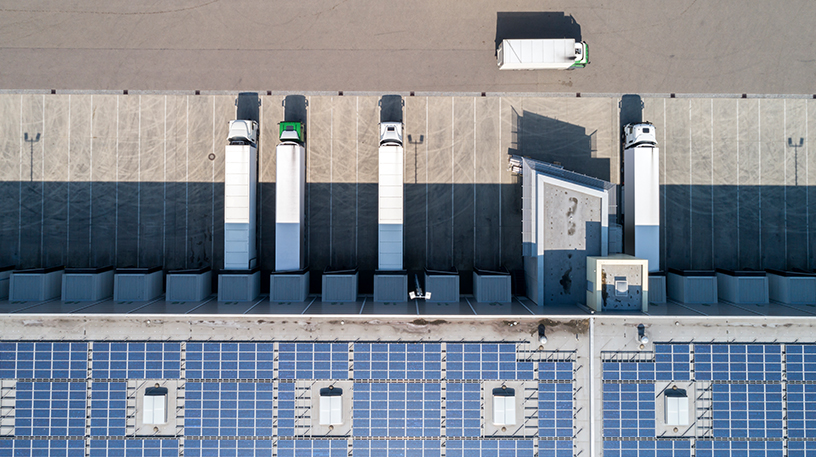 Inbound packages and shipment management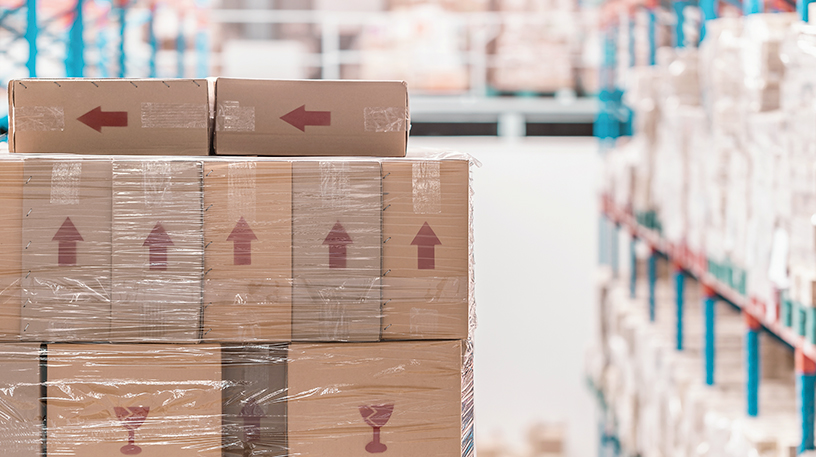 Package management and transit warehouse operations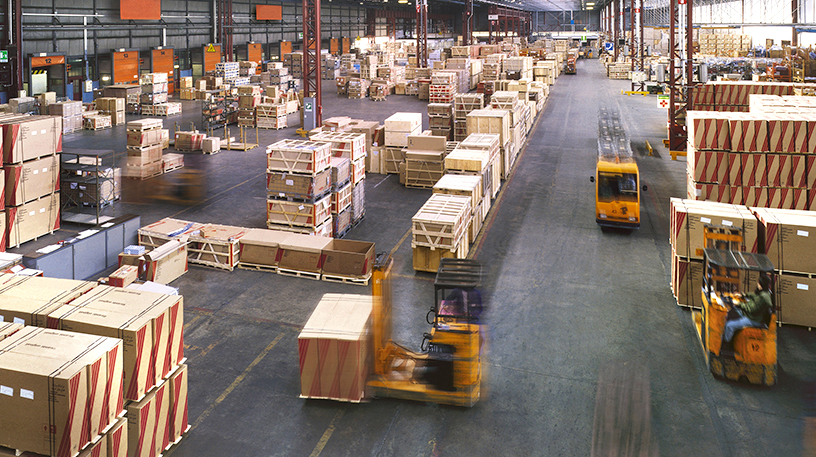 Outbound pick, pack and dispatch management