Maintain visibility
Keep track of packages as they journey through your transit network, with a digital audit trail of touchpoints and internal movements.

Increase productivity and accuracy
Automate goods movement and manage inventory flexibility, helping to ensure goods flow freely and accurately from receipt, through storage, to packing and shipping.

Reduce warehouse costs
Maximize the use of resources, such as equipment, space, time and people, with greater efficiency and lower operating costs.

Turbocharge your transit warehouse operations from goods-in to goods-out
Keep pace with unpredictable parcel volumes, and give your forwarders and warehouse operators the confidence that they can scale to take advantage of growth opportunities.
As goods move throughout your transit facilities, efficiencies, automations, and productivity enhancements can help warehouse operators and freight forwarders optimize their operations – from the inventory shelf to the pack out station and into the hands of customers.
Combining web-based deployment, multi-device barcode scanning, and robust process and automation controls, CargoWise Transit Warehouse is built for warehouses requiring real-time visibility of goods and fast handling of barcoded pallets or packages. Without unnecessary and inefficient rekeying between CargoWise modules.
    Web-based deployment
    Forwarding integration
    Package identification
    Picking optimization
    Package management
    Inbound and outbound consignment visibility
    Progressive loading
    Cycle counting
    Dangerous and controlled goods
    System security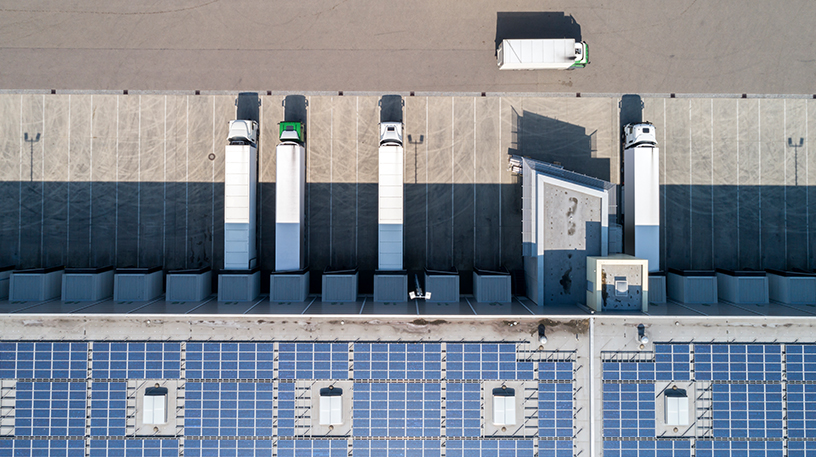 Inbound packages and shipment management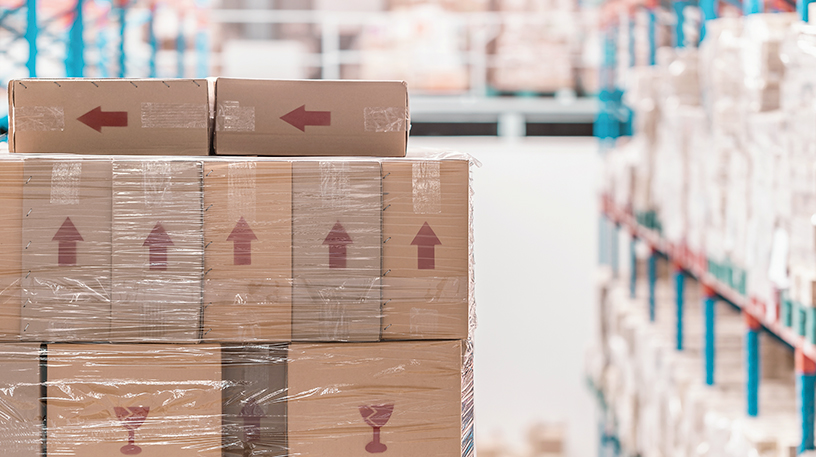 Package management and transit warehouse operations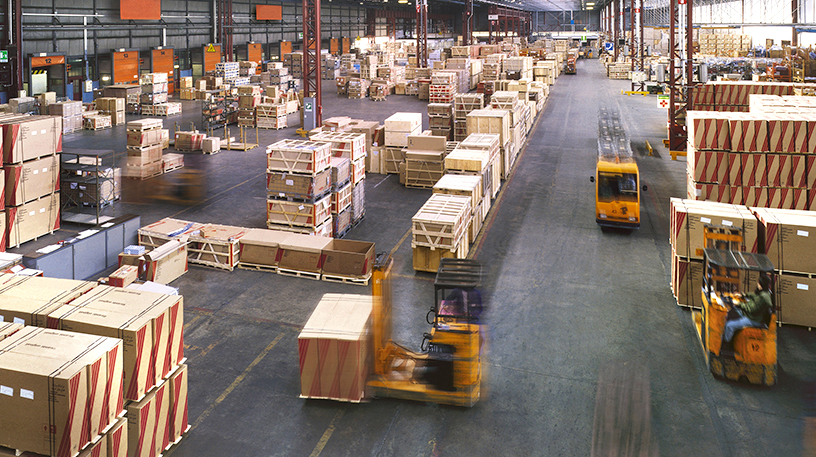 Outbound pick, pack and dispatch management