Improve data quality
Automate data entry and customer interfaces to increase accuracy – making it easy to optimize operations as your business grows.

Streamline processes
Automation tools help ensure you release the right job at the right time and improve delivered-in-full-and-on-time statistics.

Total transparency
Increased visibility allows you to scale your warehouse operations to manage seasonal changes, business growth and high-volume customers.

The future of warehouse management is here, and it's your future to shape.
Say goodbye to the era of complicated technical configurations, sky-high development expenses, and struggling with intricate coding processes.
Embrace the power of automation to reclaim valuable time for your team, leading to improved employee retention, unparalleled accuracy, and enhanced efficiency across your end-to-end logistics operations.
Deeply integrated into CargoWise, Product Warehouse delivers straight-through digital processing alongside high-quality management control and visibility. And that's not all – implementation can be completed within days, with new customers brought on board in just a matter of hours.
     Deep integration interfaces
     Ease of implementation
     High scalability
     Powerful automation
     Inventory control
     Cartonization
     Optimization modes
     Cost reduction
     Final-mile delivery
     Across road, rail, sea, and air

CargoWise is
changing

the game with the Production Rules Engine
Efficiently manage your end-to-end warehouse operations
Warehouse operations and integration 

Optimize picking and packing 
Transform your warehouse operations with integrated outbound pick, pack, and dispatch management.
Reduce labor costs and enhance efficiency as the system performs cartonization for less-than-full case picks. It determines carton quantities, sizes, and contents based on product dimensions, streamlining picking.
Pickers load a trolley with shipper cartons and efficiently gather items in one pass, reducing travel distance and time. This approach, especially for split-case orders, boosts productivity and order cycle times. Plus, it ensures shipments fit correctly, enhancing customer satisfaction.
If adjustments are needed during picking, the 'Return Items to Stock' function effortlessly reallocates inventory back to the warehouse.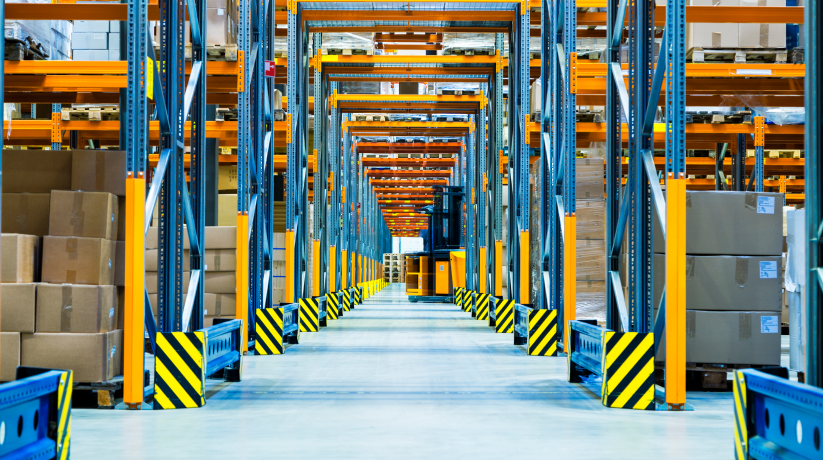 Work faster and smarter 
Boost speed and efficiency in your warehouse with the Android-based RF scanner.
Ensuring accuracy and performance, the scanner supports complete barcode processes from receiving to inventory control, pick, pack, and release.
Full outbound vehicle loading control enables package scanning for a thorough audit trail. Tailoring the device to specific areas or pick methods ensures accurate instructions to optimize labor flow. 
For streamlined barcode scanning, Product Warehouse features an integrated Barcode Parsing module for 1D, GS1, or 2D QR codes. It extracts multiple data elements from a single barcode, saving significant time by allowing receipt of multiple products and attributes with a single scan.