Increase company productivity
Deepen your team's CargoWise expertise to maximize your technology investment and operational efficiency.

Access member benefits
Enjoy a range of benefits including license discounts and priority access to customer support.

Make learning easy
Access a range of free learning and certification resources via our comprehensive online training and education portal.
The CargoWise Certified Logistics Provider Program is a user-friendly, online learning and certification experience.
With a focus on increasing the abilities and expertise of your workforce through certification, your team can work more collaboratively, quickly and efficiently.  

Drive business growth
CargoWise certified users are knowledgeable, in-house experts you can count on to help deliver your digital transformation initiatives.
Improve performance
Once certified, team members have a much better understanding of the system, helping them solve problems faster and deliver better customer service.
Faster rollout
With proven project experience and business process knowledge, companies with CargoWise certified users enjoy smoother deployments.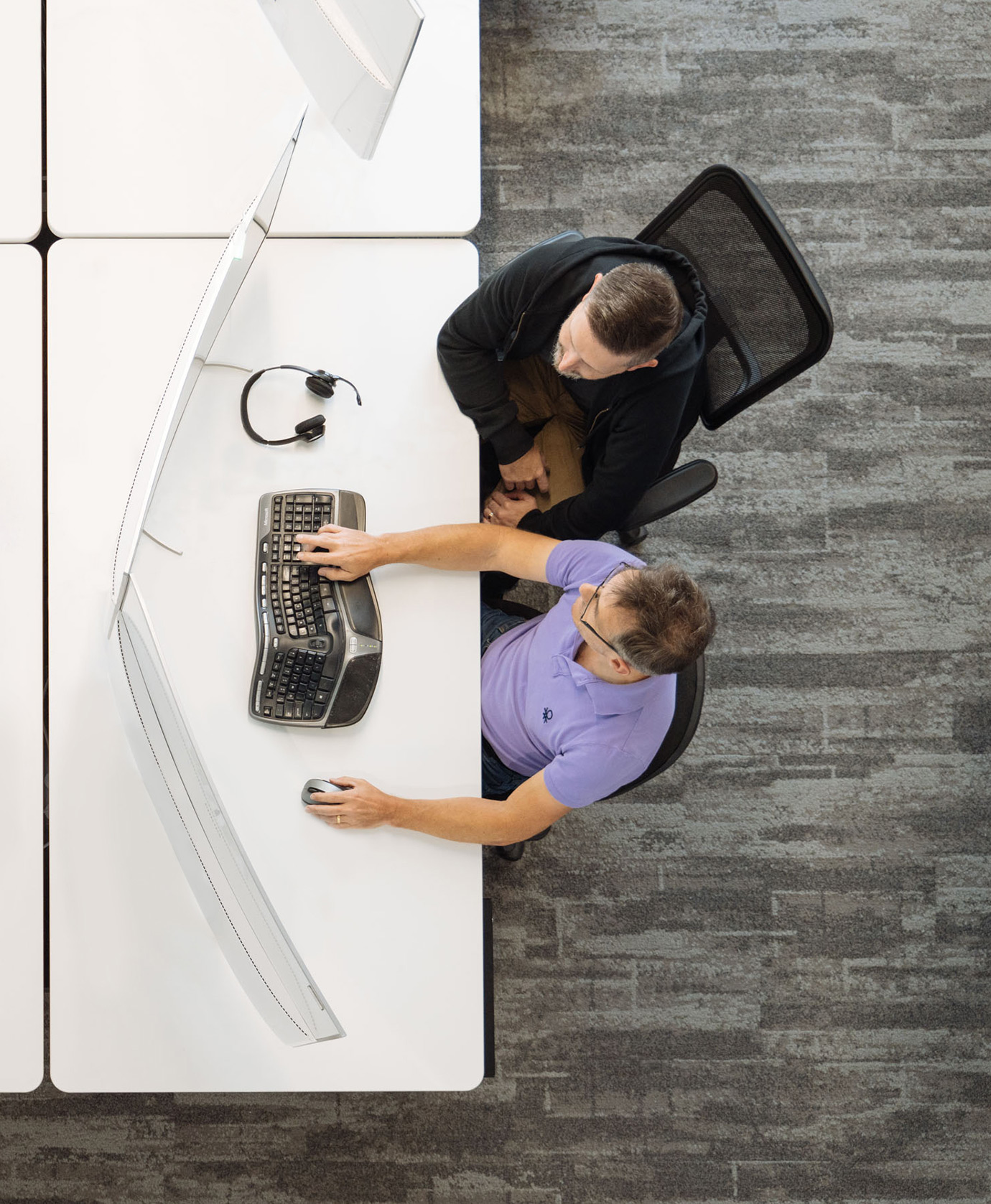 Get your team certified and unlock CargoWise discounts
Give your team the knowledge, confidence and competencies they need to use CargoWise effectively.
There are three certification types to meet the learning and development needs of team members across your company.

Introductory certification for people starting in the logistics industry or looking to differentiate themselves from their peers.

Perfect for people who have a solid understanding of CargoWise's core features and are looking to master more advanced functionality.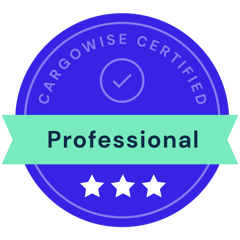 The highest level of CargoWise certification, recognizing specialized competencies and advanced skills, including workflow and system configuration.
94%
of employees say they'd stay at a company longer
if it invested in their learning development*
*linkedin 2019 workplace learning report
Recognize your team's commitment to learning and help them develop their CargoWise skills to maximize the return from your technology investment.
CCLP requirements
Ready to fully realize your digital transformation goals? Find out if you meet the CCLP Program requirements.
The value of certification
Here's five reasons why helping your people earn a certification is something you should prioritize.
Download internal marketing pack
Want your staff certified quickly? Access ready-made content to drive your team toward CargoWise certifications.