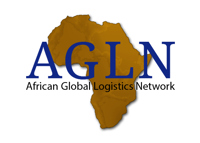 About African Global Logistics Network (AGLN)
AGLN is a logistics network of highly regarded and independent forwarding professionals providing essential freight transportation and logistics services. Founded in 2017, AGLN is one of the first networks focused on connecting Africa to the world, believing Africa is the next frontier in the logistics industry.
With over 150 members and counting, AGLN members handle millions of shipments a year and connect members with perfectly matched business partners from across the globe.
Website
Email
Regions of operation
Africa, Americas, Asia/Oceania, Europe, Middle East
Partner since
2020