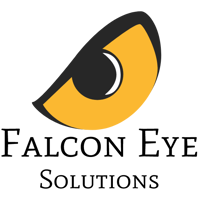 CargoWise Certified Practitioners
1 Certified Professional with the highest level of accreditation

About Falcon Eye Solutions Pty Ltd
Falcon Eye Solutions was established to provide I.T consulting and integrated solutions to CargoWise users.
Our services come with over ten years of extensive experience in international freight forwarding, domestic logistics and warehousing.  We specialise in integration between 3rd party platforms, workflows, and warehousing.
Falcon Eye Solutions prides itself on providing affordable and long-lasting integrated solutions to streamline everyday tasks.