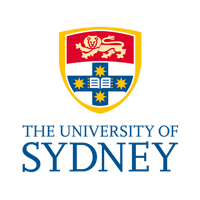 About The University of Sydney
As the first university to be established in Australasia, the University of Sydney consistently ranks as one of Australia's top universities. They aim to create and sustain a university that will, for the benefit of both Australia and the wider world, maximise the potential of the brightest researchers and most promising students, whatever their social or cultural background.
The University of Sydney Business School helps students develop specialist skills in applying the concepts, techniques and principles that lie at the heart of logistics, supply chain management and transport planning and management. Their graduates are in high demand across the many supply chain industries. 
Website
Email
Regions of operation
Asia/Oceania
Partner since
2022
Office locations
Australia