Combine the power of CargoWise's international forwarding capabilities with Blume's landside logistics technology
Bridge the gap between your international and landside logistics operations with a comprehensive solution that gives you control over your entire supply chain.
Seamlessly leverage Blume's extensive worldwide network of pre-integrated motor carriers to move shipments into and out of marine terminals, rail ramps and customer facilities. Automatically coordinate pickup, delivery and empty return ensuring smooth operations, reducing wait times and unnecessary labor and accessorial costs while improving overall efficiency.
Efficiently execute air freight cartage with Blume's pre-integrated worldwide motor carrier network. Automated carrier selection finds the best motor carriers for the job taking cost, on-time performance and sustainability into consideration. Orchestrate multi-pickup and drop-off optimizing the route for drive and asset efficiency.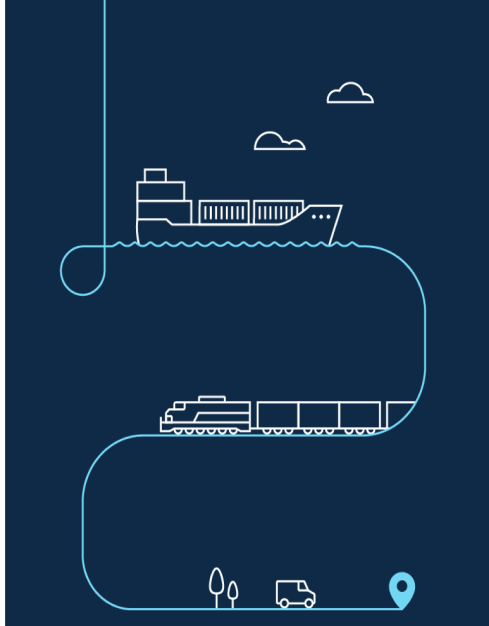 Blume's global ecosystem and carrier network
All
North American Class 1 Railroads
81M +
Shipments tracked per month
7K +
Marine terminal and rail ramps
850 +
Air and Ocean carriers

Powerful visibility technology enhances oversight and control
Make data driven decisions

From purchase order to delivery, Blume's real-time tracking of locations and key milestones, along with predictive estimated times of arrival, helps you optimize operations, minimize delays, and ensure a smoother shipping process.

Actionable, accurate data


All data is cleansed, standardized and consolidated into a single, meaningful data structure – to decipher numerous data points across multiple vendors.

Direct data exchange

With all your shipment data deeply embedded, you don't have to worry about plugging in any additional third-party platforms, and the data inconsistencies that come with them.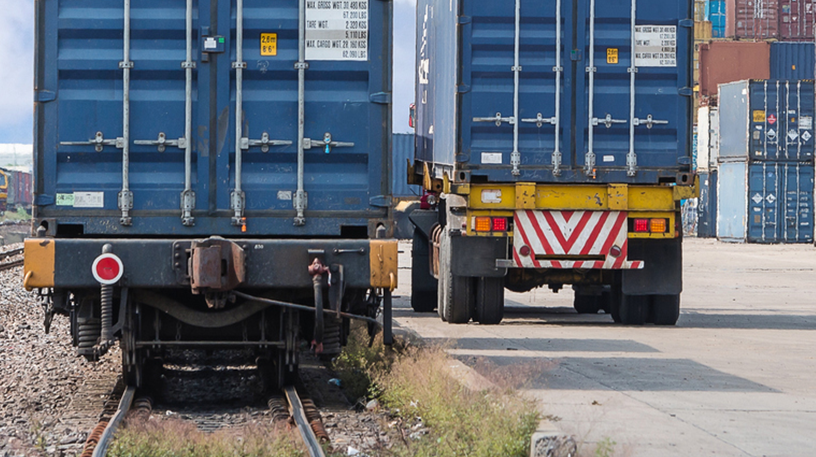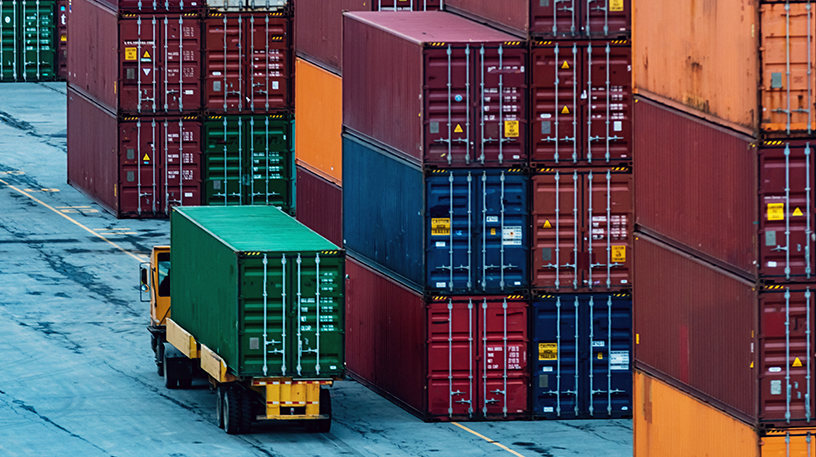 Minimize the impact of exceptions and delays

Manage by exception

Automatically prioritize exceptions, track their impact, collaborate with your team, and resolve issues using advanced artificial intelligence and machine learning recommendations.

Resolution automation


Access digital playbook and automatic task management functionality to define Standard Operating Procedures (SOP) and automate resolutions for different types of exceptions.

Plan ahead

The system also learns from user interactions, automating solutions for similar scenarios and providing what-if examples to evaluate and execute alternate courses of action.
---

Want to know more about how we can help you?
Let's connect
Discover how CargoWise can help you take the chains out of supply.


Learn more about Blume Global
Blume Global, a WiseTech Global company, is a leader in landside logistics execution and visibility technology.