Run your business, your way
Pay less to third party carriers while managing more road freight, without increasing your operational costs.

See the big picture
Get automatic shipment status updates and share tracking information with partners and customers via configurable portals.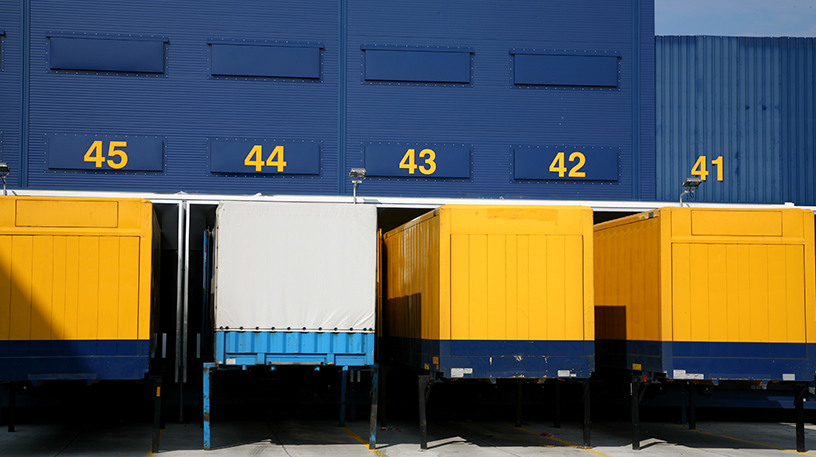 Less-than-truckload
Identify the best carriers for your shipments by calculating the optimal rates and transit times. Save the rate as a quote before creating a shipment.
Easily tender loads to carriers and get immediate confirmations for pick-up requests. Track shipments and receive signed proof of delivery images.
Access comprehensive rate loading capabilities for a variety of LTL rate types, including pallet pricing, cost per hundred weight, cost per mileage and more.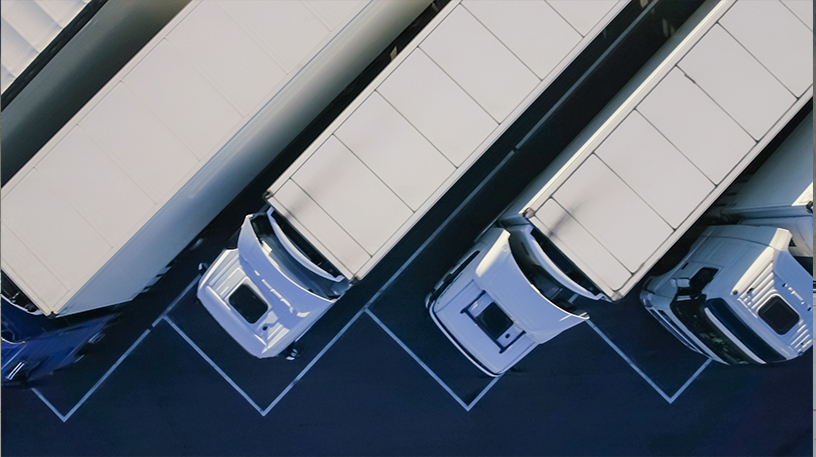 Full-truck-load
Get fast, intuitive access to multiple FTL options. Develop accurate rating results that inform the best scenario planning for shipments.
Send accurate and complete shipment information with minimal effort to the best-available third party carriers.
Factor in all real-world constraints to build loads that you can execute. See the effects of condition changes and new routing options in real-time.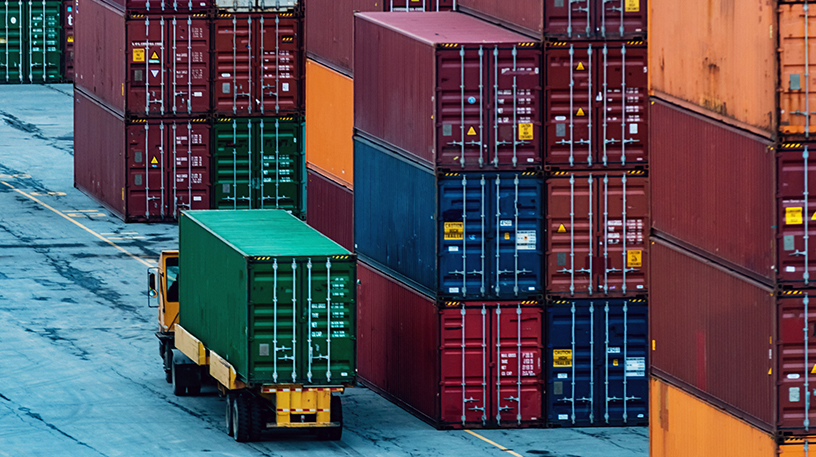 Port Transport
Integrate your dispatch workflow with intelligent geofencing, document capture, GPS tracking, and landmark and breadcrumb reporting.
Interactive dashboards and analytics generate insights into your intermodal trucking operations, including order count and average revenue per order.
Interface with pier and rail websites to track and trace containers. Automate the labour intensive process of managing notifications, ETAs and availability.
Explore CargoWise Transport