Simplify your FX
With OFX services integrated into CargoWise there's no more juggling multiple payment platforms with lengthy workflows and manual processes.

OFX offers integrated and fast payments with 80% of all international payments made by OFX within 24 hours on receipt of funds.*

Save money
Keep more of your money as it travels around the world. Get a great FX deal from OFX across 50+ currencies and pay no or low OFX fees.**
*80% of major currencies only
**No OFX fees for FX transfers for US, EU, UK or Singapore clients. A small OFX fee will be charged for HK, NZ, AU, Canadian clients. For example AUD$15 for transfers under $10k AUD. Occasionally third-party intermediary banks may deduct a fee from your transfer before paying your recipient. This fee may vary, and OFX receives no portion of it.

Get a centralized view of your international payments
You face unique challenges when it comes to your invoicing and accounting needs. Particularly when you're dealing with high volumes of multi-currency jobs that need to be carried out with precision multiple times a day, every day.
Native integration to foreign exchange specialist OFX means you can initiate international payments via OFX based on the invoices you choose to pay directly from within CargoWise, accelerating your cross-border payment processes and eliminating the need to re-enter payment details across systems.

See the platform in action
Discover how you can reduce time-intensive data entry across multiple systems and help speed up critical logistics and business processes.

Facilitate seamless transactions in multiple currencies.
Avoid the limitations of funding your foreign currency deals with local currency. Choose to fund with the currency that best suits your financial goals.
This powerful feature allows you to default to your local currency or choose a specific currency for funding, contributing to a customized and efficient transaction process.
OFX streamlines this process by offering a cross rate between your selected funding currency and the payment currency. This eliminates the requirement to solely transact in your local currency, providing greater flexibility in the oversight of international transactions.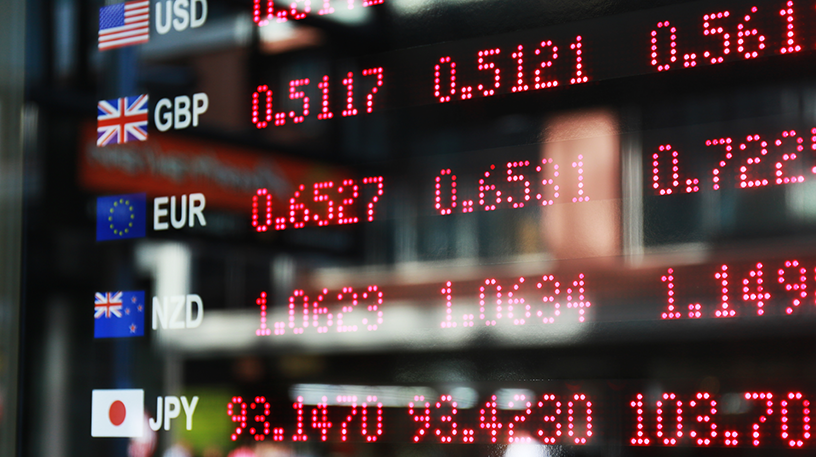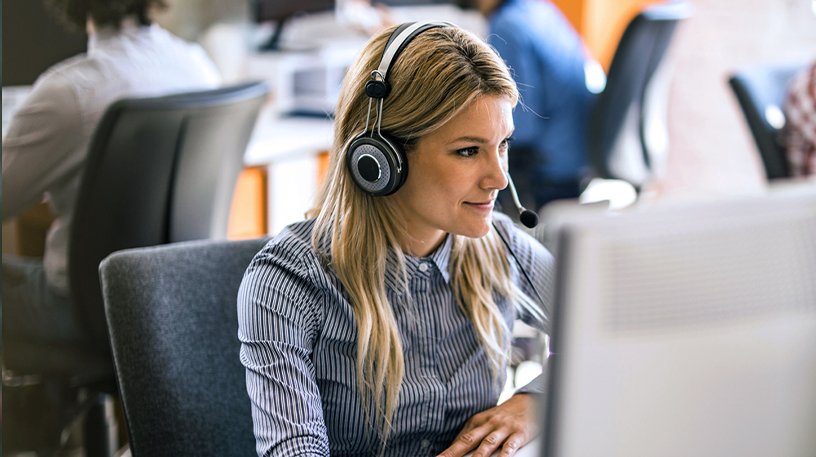 Streamline your payments and manage all your FX payments at once.
Elevate your financial processing capabilities with enhanced batch payment functionality, designed for seamless handling of multiple currency transactions.
Imagine handling multiple transactions (regardless of currency), in a fraction of the time. Batch payments are your ticket to a faster, error-free, and cost-effective payment experience.
Specifically designed for handling foreign exchange payments in bulk, experience a cohesive and user-friendly experience, that provides a seamless solution for managing diverse transaction volumes.
"I can't always be the go-to-guy for authorizing payments, I'm way too busy for that. So, the more integration the better, because transfers done from CargoWise leave an audit trail so I can see who did what when. Internally we offer our clients a trusted environment, OFX and CargoWise now reinforce that trust, by integrating our high levels of supply chain & online security with theirs.
With fewer moving parts and fewer potential pain points, the more confidence I now have that we can remain focused on selling solutions, not creating the problems that come from delaying the cogs of international commerce. Best of all this new platform is "plug and play", OFX and CargoWise are the plugs, they've created the platform, so I get to play - and that's an exciting new development for international freight markets." 
 John Macaulay | Managing Director at Embassy Freight Services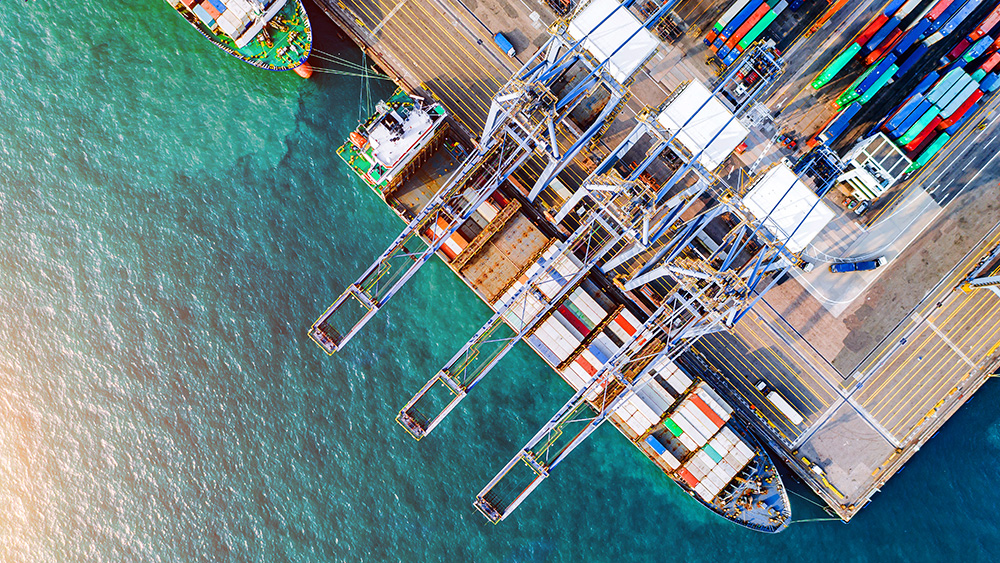 Access exchange rates and international payments directly from OFX.
Seamless, native integration means CargoWise users can make international payments from OFX without leaving the CargoWise platform.  

24/7 support
OFXperts are always ready to help and answer any questions you have, day or night.

Secure payments
OFX is ASX Listed and monitored by over 50 regulators globally.

Competitive rates
Keep more of your money as it moves around the world.
OzForex Limited (trading as OFX) regulated by ASIC (AFS Licence number 226 484) | ABN 65 092 375 703 | Member of the Australian Financial Complaints Authority (AFCA)
This information has been prepared without taking into account the investment objectives, financial situation and particular needs of any particular person. OFX and its related bodies corporate make no recommendations as to the merits of any financial product referred to in this document. Please read our Product Disclosure Statement and our Financial Services Guide at ofx.com.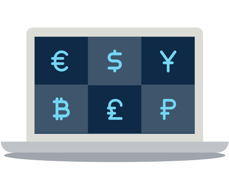 Already a CargoWise customer and want to get started?
Register with OFX and start transferring now.