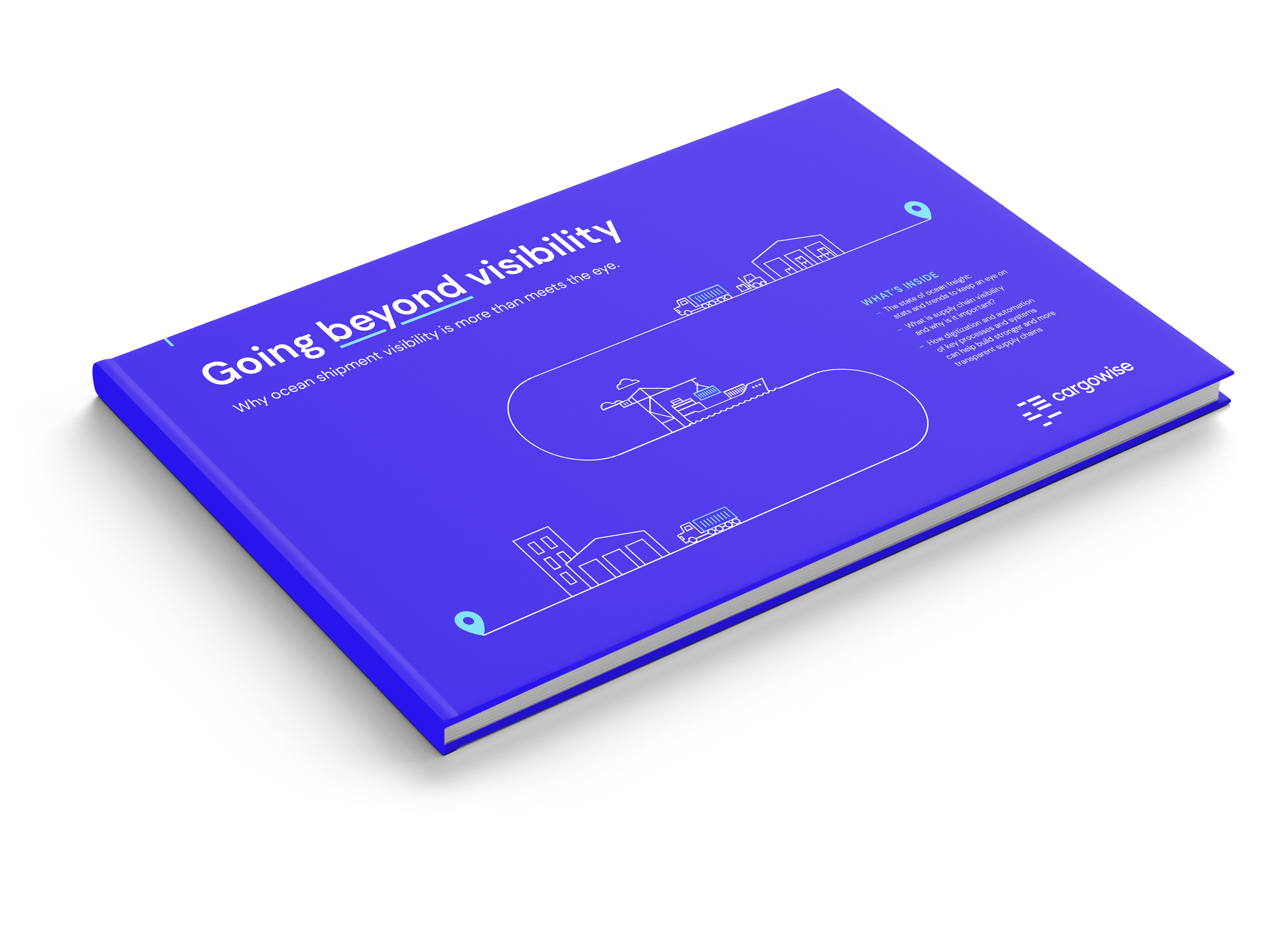 What's in this eBook?
Today more than 80% of global merchandise trade is transported by sea, and at any given time, around 24 million twenty-foot equivalent containers (TEUs) are actively circulating across our oceans. What's more, the volume of container trade has more than doubled in the last 30 years, from 50 to over 182 million TEUs, coupled with a 37% increase in global merchant fleet capacity, is not just good news for carriers, it also creates significant opportunities for smart freight forwarders to take advantage of.
To keep pace with these capacity demands and navigate the considerable disruptions that have affected the industry over the last two years, logistics providers must act fast to improve the productivity and efficiency of their operations. Key to this are more resilient and transparent supply chains that can anticipate disruption, react appropriately and continue to operate efficiently.
In this eBook, you will learn:
The state of ocean freight: stats and trends to keep an eye on
What is supply chain visibility and why is it important
How digitization and automation of key processes and systems can help build stronger and more transparent supply chains
Download the eBook now

---