Logistics Transformation
Today, embracing digital transformation is more than just a necessity for logistics companies – it is now a strategic imperative.
The disruptions experienced in global supply chains have served as a wake-up call, compelling logistics companies to reevaluate their strategies and embrace innovative approaches.
To help you navigate this changing landscape, we partnered with Reuters Events to conduct an insightful survey of 465+ logistics and supply chain professionals worldwide.
In this report you will learn about:

The technology investment landscape, what's driving a competitive edge and why.

Some of the barriers hindering a holistic approach to digital transformation. 

The critical role of organizational change management in successful implementations. 


Embracing a holistic approach to digital transformation
Our research exposes a critical gap in logistics providers' digital transformation strategies. 36% pursue scattered IT projects, missing out on the full transformative potential. Check out our recent blog for insights on the power of collaboration and how to drive effective digital transformation.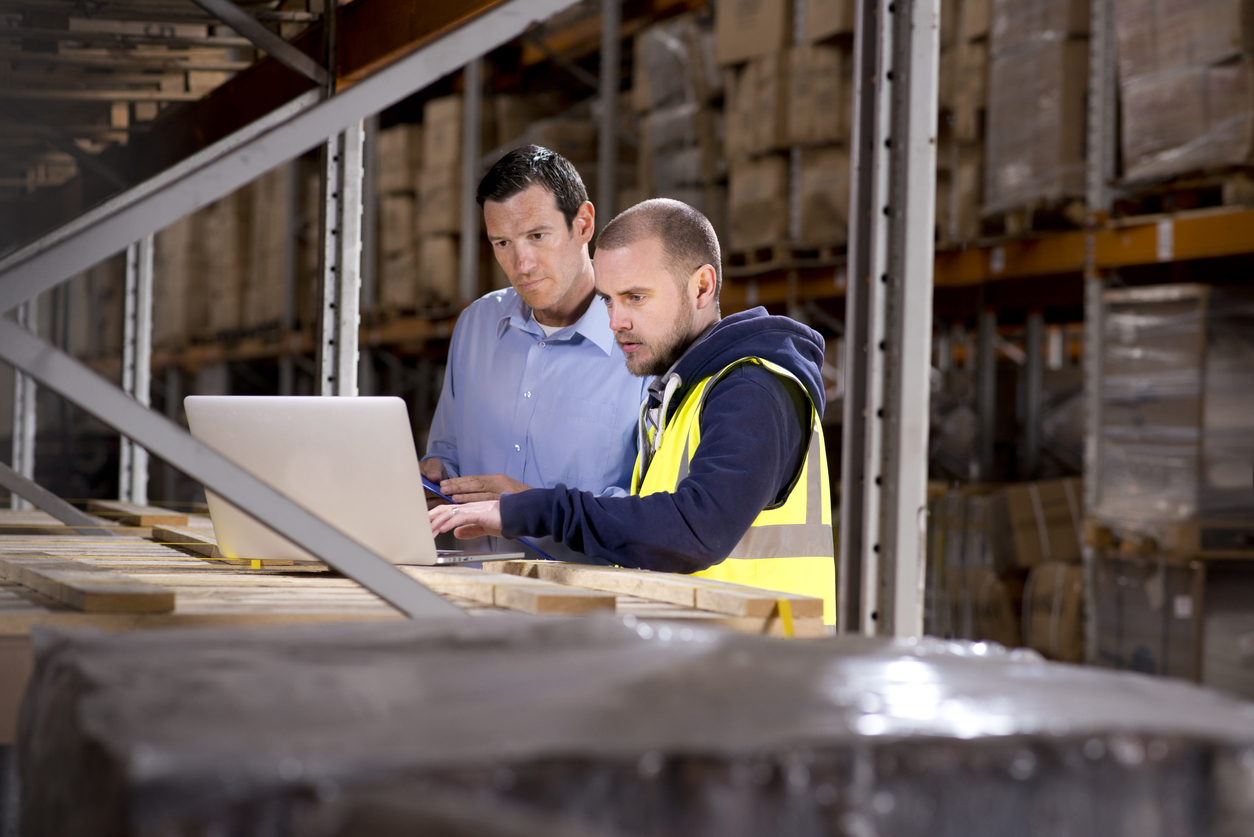 Stay ahead with the latest logistics news and research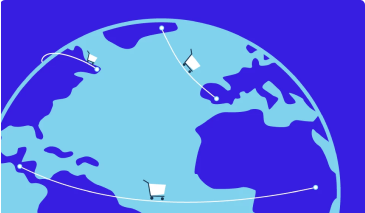 What's in international ecommerce for freight forwarders?
Learn more about the cross-border ecommerce trends that smart freight forwarders are tracking for successfully managing the international ecommerce supply chain, and how processes and technology can help with speed, safety and reliability.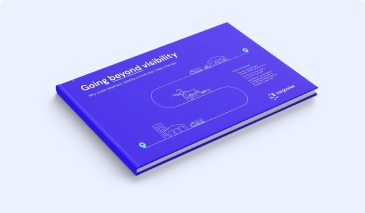 Why ocean shipment visibility is more than meets the eye
Gain invaluable insights into optimizing ocean visibility with the CargoWise Ocean Visibility eBook. Discover the strategies and best practices to enhance tracking, improve efficiency, and elevate customer satisfaction in your maritime operations.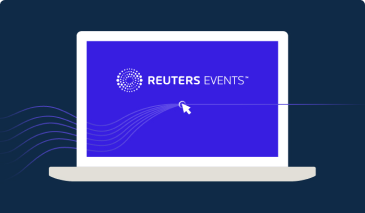 Global logistics: The link between technology and productivity ​
Discover the key insights and strategies to unlock efficiency, enhance visibility, and drive growth in your supply chain. Download the whitepaper now to stay ahead of the competition and transform your logistics business.