Comprehensive customs compliance
CargoWise to automatically responds to existing and new Brazillian compliance requirements - including the upcoming Single Window Program.

Powerful workflow functionality
Achieve total control and visibility over your operational processes, making it easy to manage team requirements and resources.
Features
Export Declaration Integration
Integrate your NFE XML (Logistic Electronic Invoice XML) into the DUE (Unique Export Declaration) to automatically fill the items list and speed up the filing of the declaration.
Export Declaration Composition 
Compose your DUE via the Brazilian Customs Authority's API and receive push notifications to help oversee the status of your declarations. 
Import Declaration and License Composition 
Create Import Declarations and Import Licenses based on BR Tariff (NCM) requirements.
Digital documentation
Customs information is stored in a secure, centralized database, with seamless archiving of import and export processes for increased compliance.
Powerful and intuitive search
Locate your entries quickly and easily with up-to-the-minute status of your customs declarations to proactively address issues or respond to customer queries rapidly.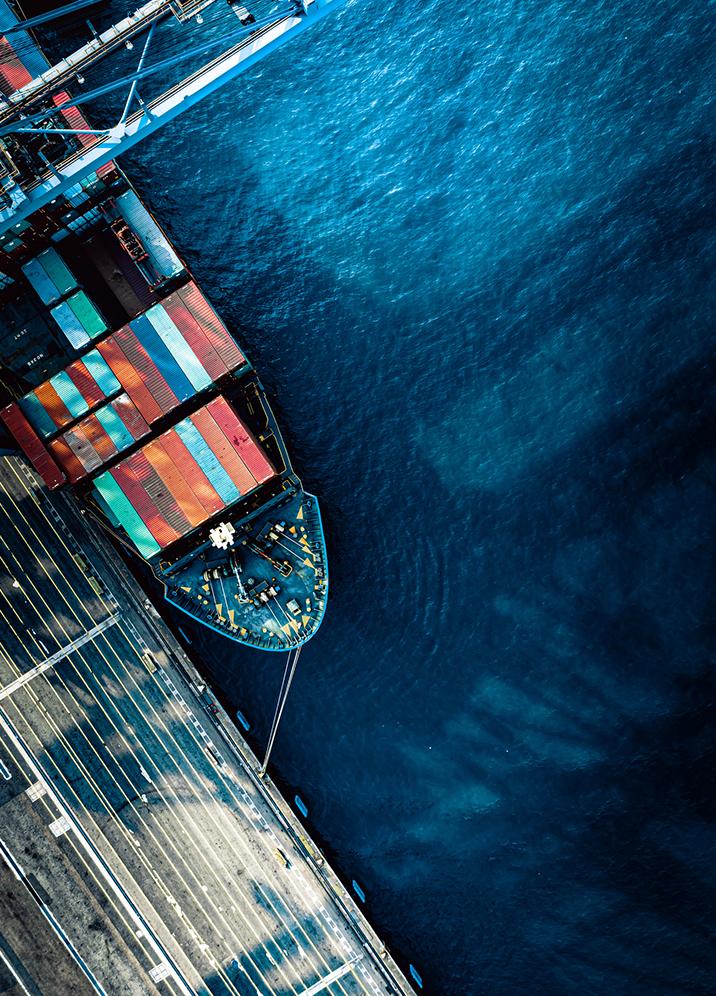 Our
global customs

footprint
Native customs functionality released into a CargoWise production build that is able to communicate to the customs authority to lodge import and export procedures and receive clearances.
Customs functionality that is available from our acquisition businesses and is in development for native customs functionality in CargoWise.
Explore CargoWise Customs
Ready to take the complexity out of compliance?
Talk to an expert today to learn how you can clear borders faster, accelerate the movement of goods and avoid penalties and fines.