Ensure trade compliance
Deep integration capabilities accelerate the data shared between all parties in your supply chain, increasing transparency and compliance.

Clear borders faster
Bring your branches, departments and workforce together on a single platform and streamline your filings to the South African Customs Administration today.
Features
Direct communication
Generate and transmit import and export transactions via a simple, direct data exchange with the South African Revenue Service (SARS) for declarations and manifests.
Reporting of Conveyances and Goods
Electronically send manifest information of all air sea and road import and export cargo, including transshipment cargo, to the South African Cargo reporting system.
Intuitive entry screens
Streamline compliance requirements with simple data entry screens for creating consolidations and shipments, declarations and manifests.
Automation and search tools
Real-time status updates on your customs declarations help you proactively address issues and respond to customer queries.
Digital documentation
Customs information is stored in a secure, centralized database, with seamless archiving of import and export processes for increased compliance.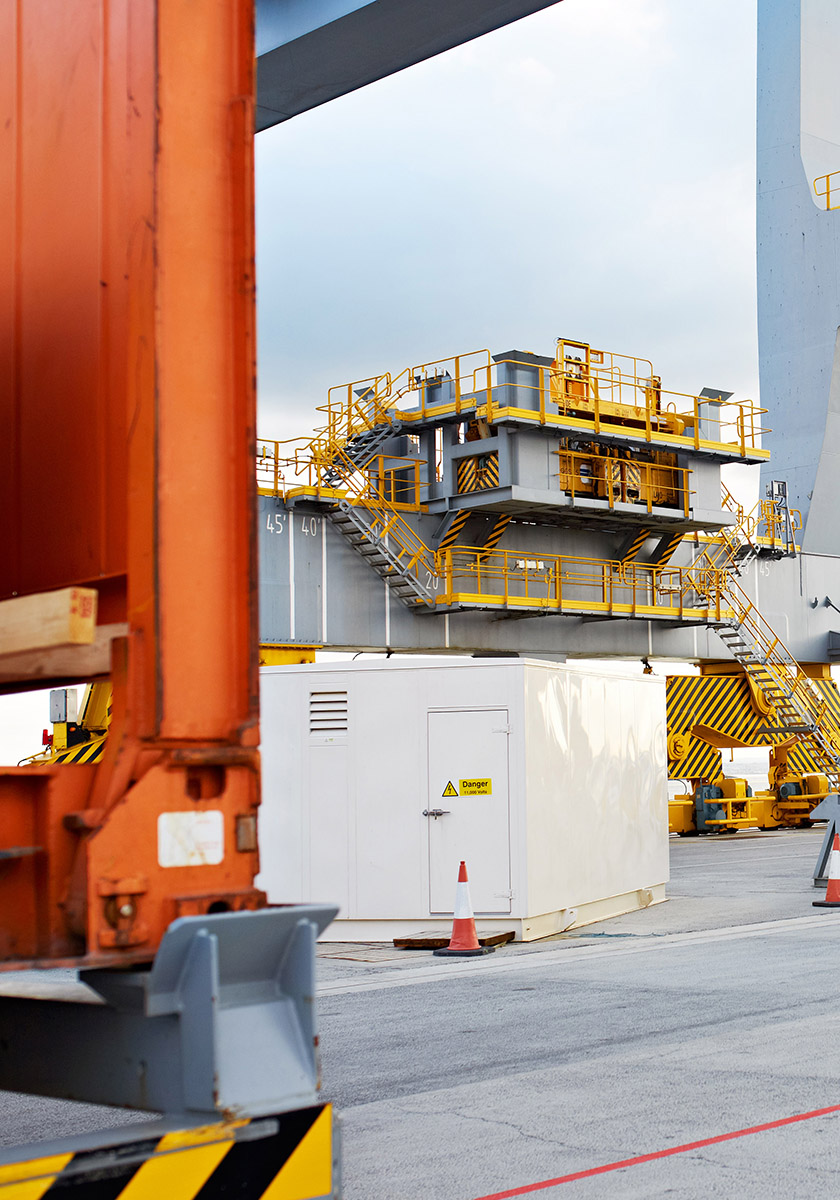 Our
global customs

footprint
Native customs functionality released into a CargoWise production build that is able to communicate to the customs authority to lodge import and export procedures and receive clearances.
Customs functionality that is available from our acquisition businesses and is in development for native customs functionality in CargoWise.
Explore CargoWise Customs
Ready to take the complexity out of compliance?
Talk to an expert today to learn how you can clear borders faster, accelerate the movement of goods and avoid penalties and fines.